MUCH MORE
THAN A WHEEL
Levante. Named after the Easterly wind of the Mediterranean, this new carbon gravel wheelset is designed for speed, durability and control in any terrain.
Designed to compliment our iconic Ekar groupset, Levante is much more than a wheel. Beneath the beauty lies a series of in-house technological innovations designed and tested to be light for handling, stiff for climbing and compliant for descending.Engineered from the gravel up, to give you an extraordinary ride experience.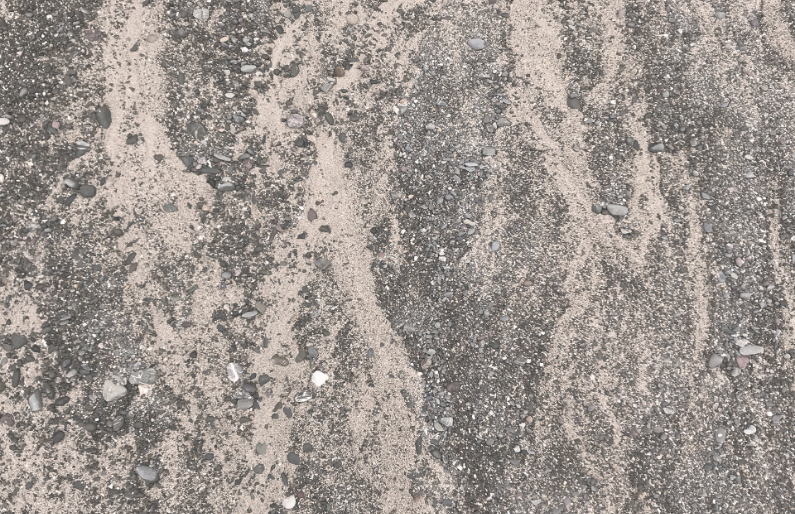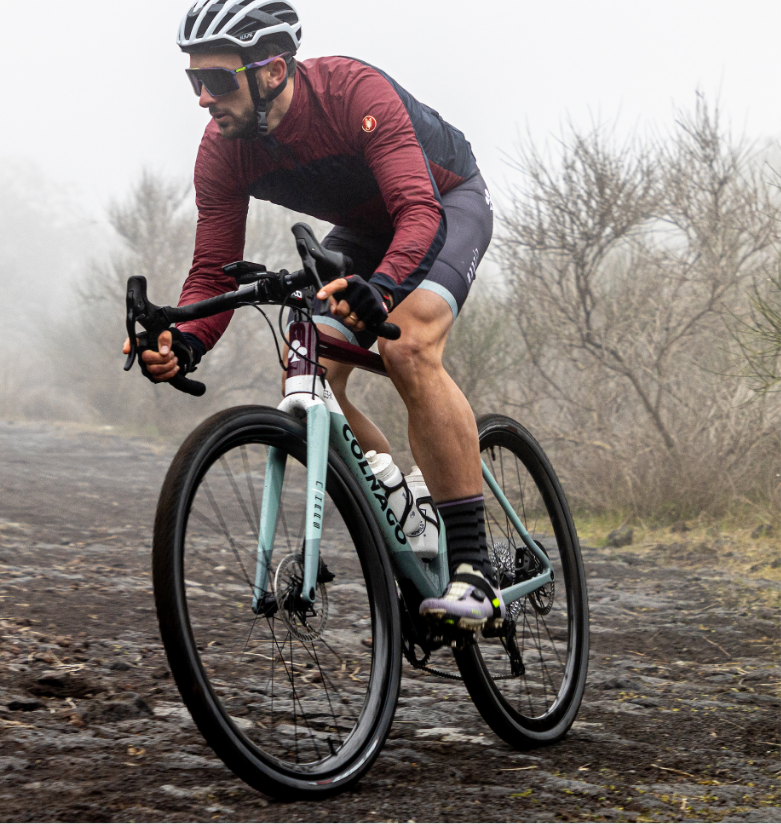 "Levante inspires you to push your limits on any terrain"
- Nathan Haas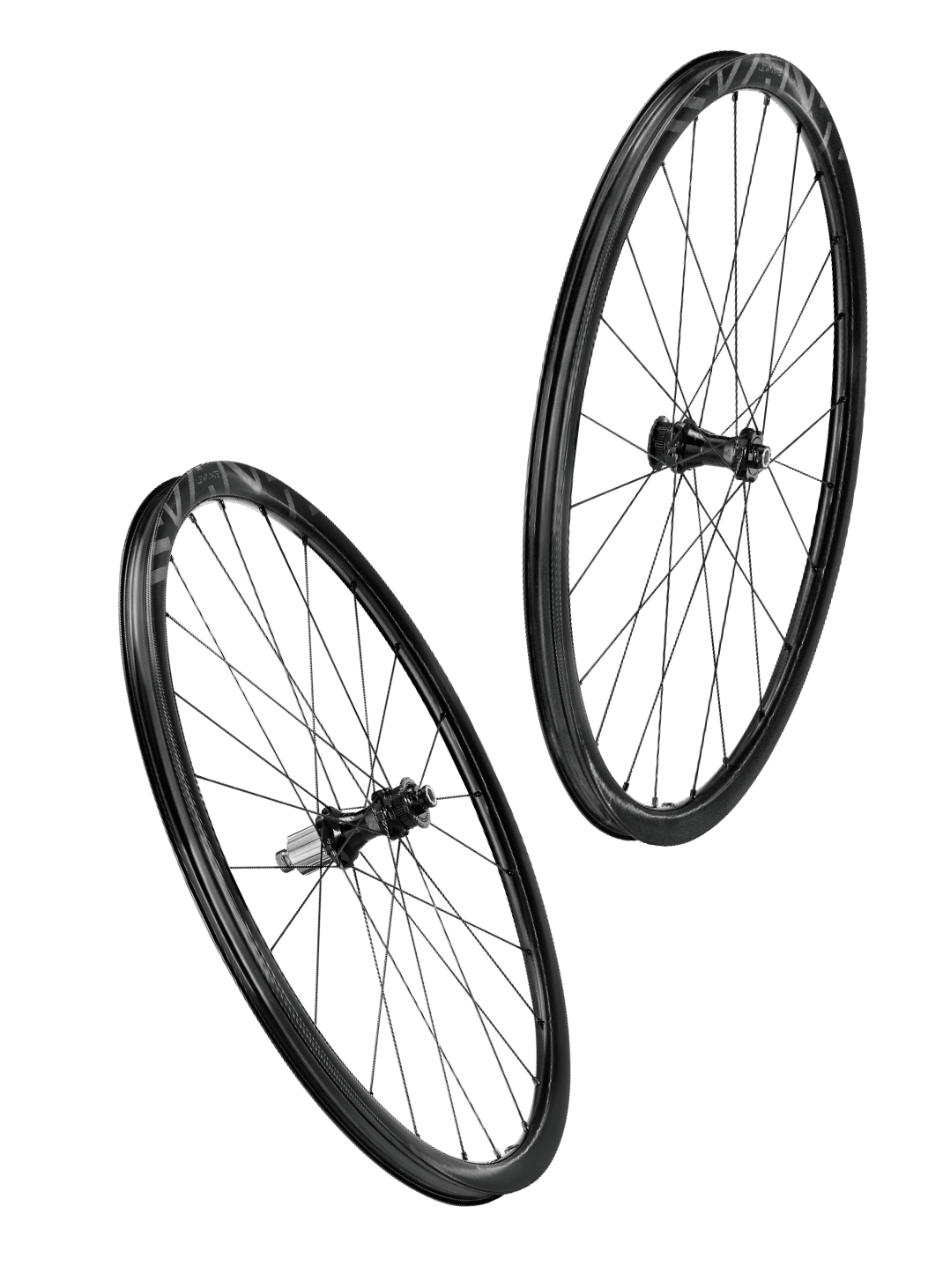 30
Levante pushes the limits of what's possible from a gravel wheel. Its H.U.L.C (Handmade Ultra-Light Carbon) rims enable a sub 1500g race weight that's tough enough to tackle mountain singletrack. 25mm internal asymmetric rim profile allows speed on all tire types, without disturbing handling. Our legendary Campagnolo cup and cone bearings make servicing simple and free hub options are N3W, XDR and HG inclusive.
However and wherever you want to ride, Levante is ready to deliver.
Key technologies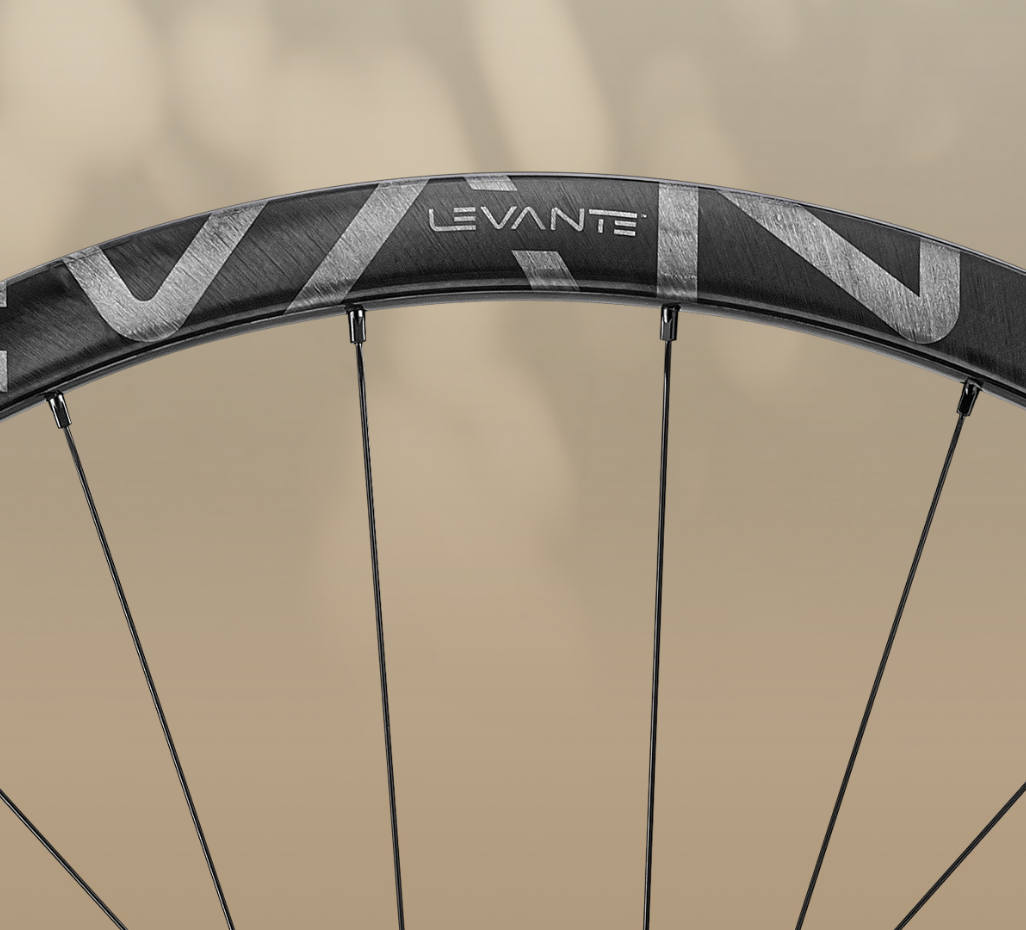 Levante rims use the same H.U.L.C Handmade Ultra-Light Carbon moulding process as our pro race dominating Bora Ultra WTO rims. This highly evolved manufacturing technique creates guaranteed defect free rims for maximum strength to weight ratio and flawless cosmetic finishing straight from the mould. It also assures a perfect tubeless fit and wide pressure range security for the 2-Way fit mini tire hook profile.
Levante rims use a unique, meticulously tested carbon fibre and resin blend to increase strength and durability even further.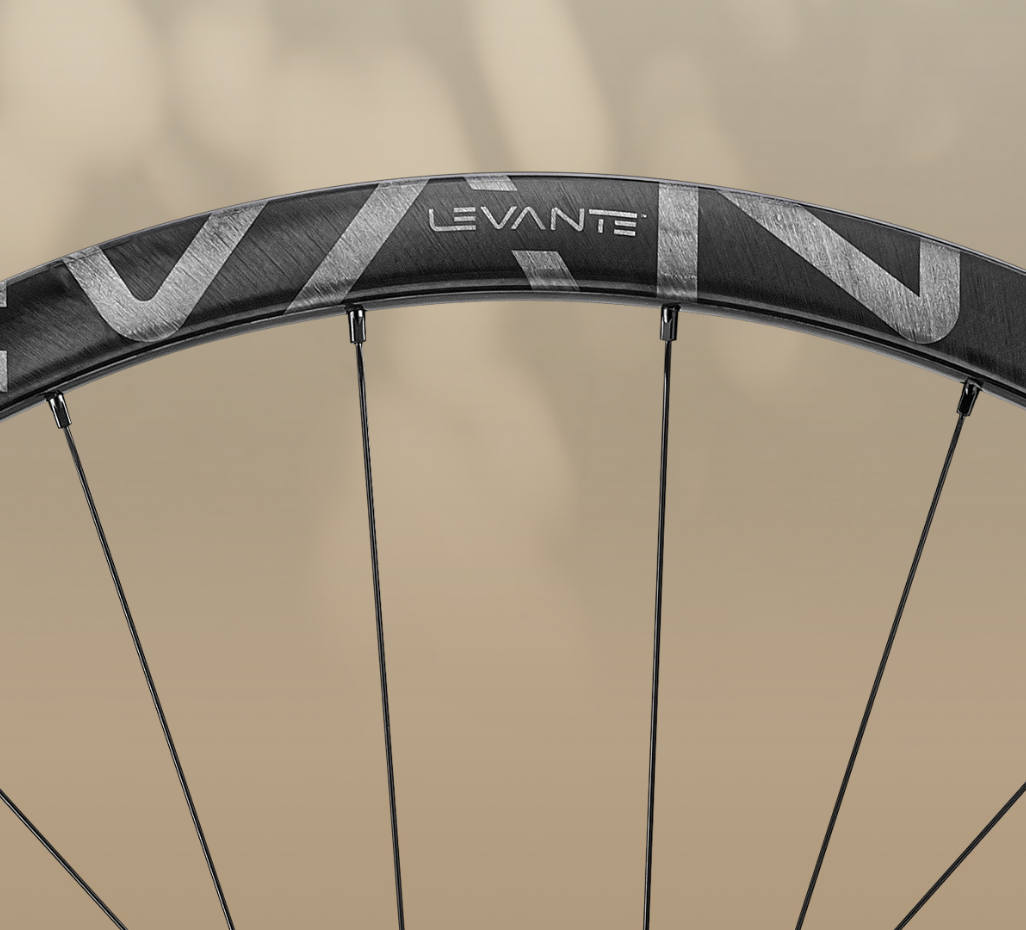 Join the
Campagnolo
Community
Latest news, tips and exclusive offers directly into your inbox.
#DREAMBIGGER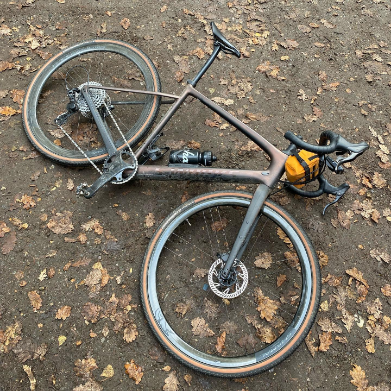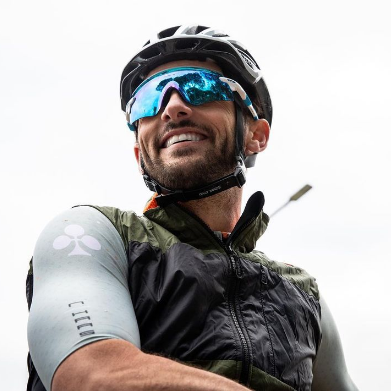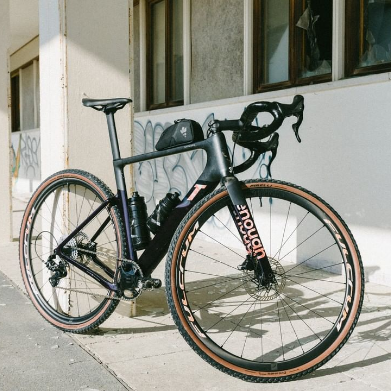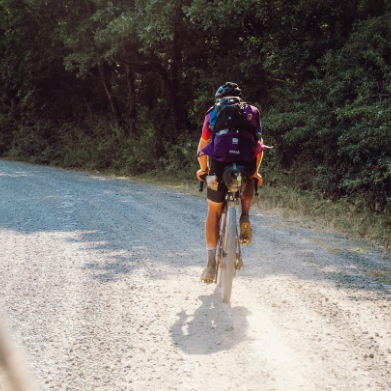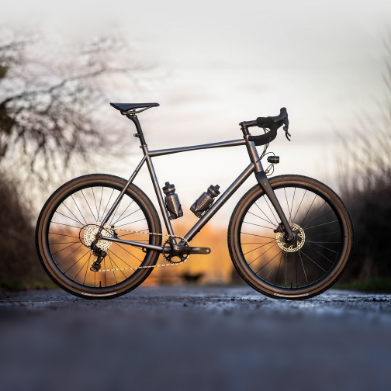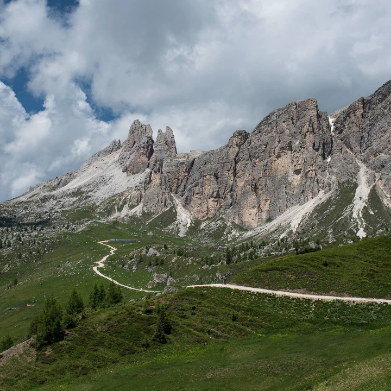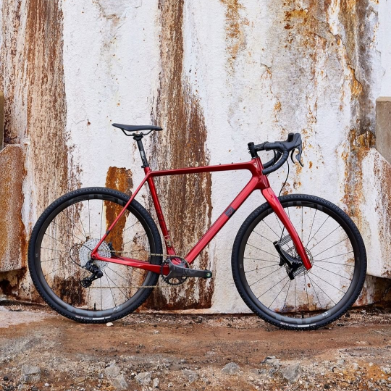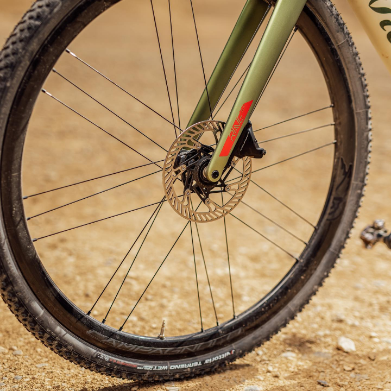 Engineered from the gravel up.